As a doctor I am often asked what are the best vitamins for men to take both in general and to help regulate stress levels. As with many things the answer is not straightforward. However, I am here to help!
It turns out that each man has different vitamin and nutritional needs based on his individual diet, lifestyle and health concerns. People are not all the same. It would not make sense that we would all need to take the exact same vitamins. For example, the voracious carnivore may not need supplemental iron in a custom multivitamin while the vegan may benefit from some additional daily iron.
A man's lifestyle can also help to determine his particular vitamins needs. Someone who exercises often may benefit from certain key vitamins that support muscle health and recovery such as magnesium and vitamin D.
Each stage of life may create different vitamin needs. Younger men may benefit more from a focus on immunity, muscle strength and stamina, while aging men may benefit more from attending to heart and prostate health. Thinning hair is a concern for many men but not all.
Health concerns are also essential when trying to figure out the best vitamins for men. These can include thinning hair, vitamins for memory and stress as well as other physical issues like migraines, fatigue and GI symptoms. The proper combination of vitamins can be important to alleviate some symptoms of stress. Vitamins may also be used to help with symptoms of insomnia and anxiety.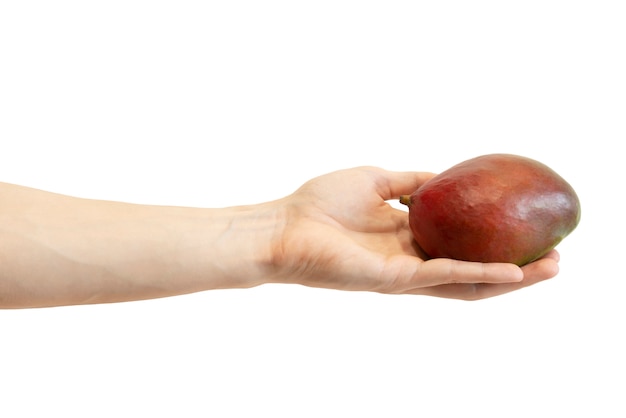 Yet which exact vitamins and in which doses? This is the question and it truly takes a trained medical professional to help sort through all of the information and hard scientific data to know which individual supplements to take and how much. Believe it or not taking the wrong vitamins can in fact be harmful and cause problems with your health.
One way to help determine the vitamins men should take is to take an online  personalized vitamin quiz that is created by doctors. Answering questions about your diet, lifestyle and health concerns can help give input that determines a custom multivitamin created to meet your individual needs.
In addition to getting the correct individual nutrients in the proper and medically sound doses, it is essential to get high quality, pure products. The supplement industry is largely unregulated and analyses have shown many unsure and unsafe products being sold, even at reputable retailer stores. Thus it is very important to get products that have earned independent verification seals such as USP or GMP certifications. In addition, having physician oversight in the formulation of the products is recommended.
So how do you get a custom multivitamin to meet your needs? Take an online personalized vitamin quiz to obtain an all in one daily vitamin that has the nutrients that best suit you as an individual. Repleting your personal nutrient shortcomings is the optimal way to feel your best. This can help with regulation of stress levels, low energy and more.
Recognizing that we are all individuals with varied nutritional needs is a key step in determining what are the best vitamins for men to take. Your age, health concerns and lifestyle are essential facts that help decide, with a physician's guidance, what vitamins to take to feel your best and find your best health.