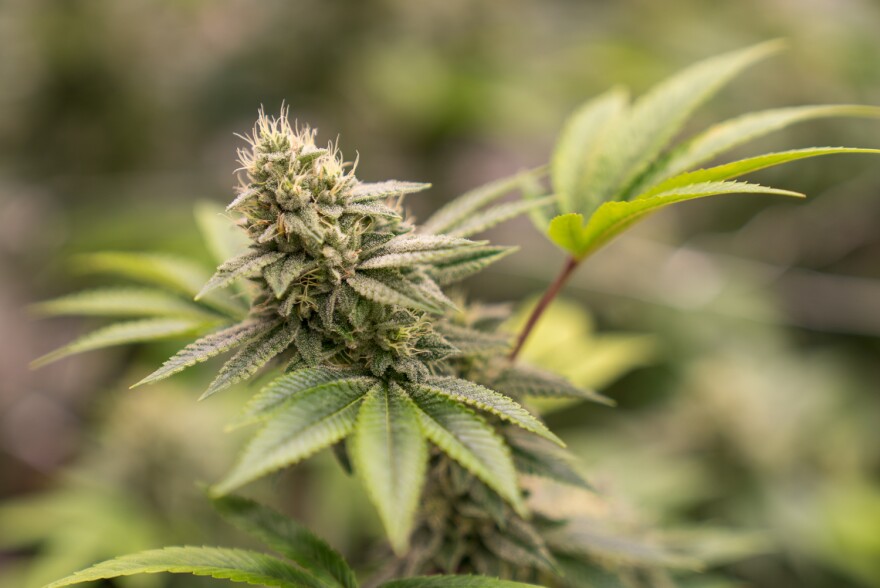 Weed is now legal in over thirty states in the US, and more states are likely to legalize it in the coming years. Moreover, countries worldwide continue to legalize marijuana for adult use, with Canada and Uruguay having already crossed this hurdle. If you use or want to begin using weed for recreational or medical purposes, you can get it from physical or online dispensaries. Varying states have different rules on how much you can purchase, although the legal age is 21 years across all of them.
Because more adults are using weed, there are more dispensaries, thus hiking the level of competition. Consequently, you are likely to find more high-quality weed products in a variety of flavors. Although there isn't anything to worry about when buying weed from any store, making purchases from an online store is different from a physical medical dispensary. If it is your first time, here are some of the things you need to consider to get the best deal.
Strain
There are numerous cannabis strains in the market, and each bear unique characteristics and effects. Therefore, the first important thing before making an online purchase is knowing the particular strain you are going for. Certain strains will work better for medical use, while others are better when used recreationally. An excellent online store should have a wide variety of choices. They should also have the THC or CBD levels in each strain indicated. It will give you an easier time deciding on the strain that meets your needs.
The Dispensary's Reputation
When buying your weed online, it is vital to consider the reputation of your store. Cannabis products from the best dispensary in Massachusetts will usually be high-quality. Since there is a high demand for marijuana throughout the states, there have been reported cases of fake online dispensaries and fake products. Reputation is therefore critical to avoid frustration due to inferior quality products or being deceived by online fraudsters.
Start by asking for recommendations from colleagues, friends, and families. Legitimate sites will also usually have a feedback and review section. Here, you can read through reviews and recommendations from previous customers. From asking for suggestions and reading through reviews, you will be able to settle on the best online weed shop.
Your Budget
Medical and recreational cannabis is not cheap. Therefore, when making your purchases, beat the urge to only focus on lower-priced products. Most times weed that's low-priced is usually low quality and sometimes might even be contaminated. It costs weed growers a substantial amount to produce high-quality weed products from planting to harvesting.
Because of this factor, high-quality cannabis should cost you a pretty penny. If you are especially purchasing weed for medical purposes, it is best to go with approved high-quality products to avoid further health issues.
It is not always easy to buy marijuana online. When you follow these tips, it will be easier to find a fantastic online store to purchase quality cannabis products.