If you want to give your kids healthy snacks, homemade coconut oil gummies are the best way to go! Real veggies, fruits, and no artificial flavors or refined sugars! You can add supplements to make these chewable treats super nutritious that cater well to their daily dietary requirements.
Homemade Gummies Are Natural And Healthy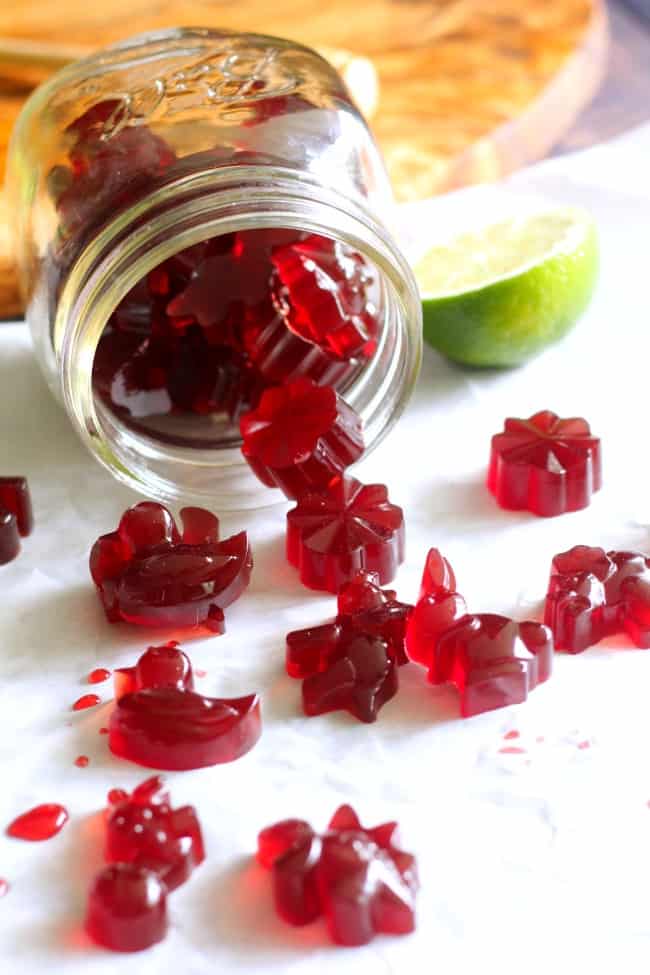 Are you aware of the fact that the gummies you buy in-store are full of sugar and high on artificial dyes and fructose corn syrup? Make sure to always check labels before you make the purchase. The long list of ingredients shows that the snack certainly is not a healthy choice. Dentists even blame these fruity snacks to be the prime cause of cavities in children.
Healthy gummies are extremely easy to make, and you certainly feel great about giving your child a healthy snack which they certainly love to have. You can always check for homemade coconut oil gummies or blueberry gelatin recipes for more amazing snack ideas and how you can make these amazing vitamins on your own at home.
These snacks are quite easy to chew and are made with real veggies and fruits full of minerals, vitamins and essential nutrients. You do not have to worry about the harmful artificial dyes and high fructose corn syrup anymore. That is just too amazing! You may also consider adding other superfoods such as kale, cod liver oil, probiotics, ginger, and chia seeds to your blends.
Healthy Gummies Are Full of Collagen
Having high-quality gelatin is crucial. This is why it is recommended that you opt for one that is made using 100 percent pasture-raised beef. The collagen that comes from this type of gelatin along with several amino acids greatly help regulate the metabolism, strengthen nails and hair, have anti-inflammatory traits, and regulate hormones.
Gelatin is very well known to enhance digestion. Hence, it is vital that you learn about its benefits and different healthy recipes that can enable you to enjoy healthy treats, not only for yourself but your kids too.
By using different recipes, you will be able to make a huge batch of healthy gummies that can be stored in the refrigerator in a closed container for around a week or two.